It's safe to say that road trips are an iconic Aussie adventure. Whether you're planning to cruise down the highway for a beach escape or loading up your 4WD for an epic off roading camping adventure, road trip ideas aren't too hard to come by. However, there are so many different types of trips with different pros and cons for each, so how do you decide where to go? Well, we've narrowed it down for you and picked out 4 awesome trips to suit different everyone!
For the families
For those that are looking for the perfect family getaway look no further than Eldee Station in the Mundi Mundi plains in Outback NSW. Build your own adventure with the self-drive 4WD trails and explore 100 kilometres of old station tracks or take advantage of one of the 4WD Tag Along Tours – perfect for families new to off roading or for those wanting to travel in a group.
There's plenty of activities for big and little kids alike! Discover the unique look of the surrounds, indulge in some wildlife spotting and count all the roo's and wallabies jumping around. Why not switch out your four wheels for two for a day and spend it dirt biking or mountain biking over flat wide-open spaces or give yourself a challenge and tackle the steep rugged Barrier Ranges. If that's not your thing, then you can spend the day relaxing while taking in the stunning views. Once nightfall hits, the light show begins. Being in the Aussie outback means you'll have a front row seat to some spectacular stargazing – provided it's clear night, you'll have great views of the moon, the stars, and the Milky Way.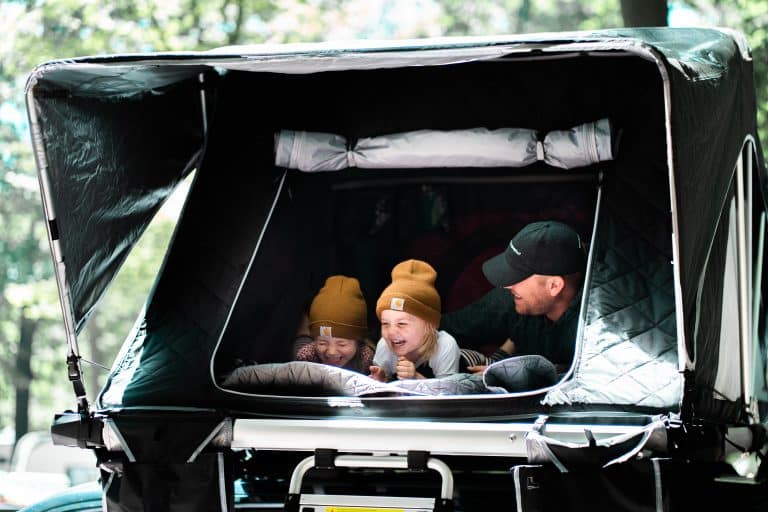 For the group trips
Fraser Island is one of those places that people just can't get enough of. With white sandy beaches, freshwater lakes, awesome ancient rainforests and thriving local flora and fauna we understand the appeal. It's the perfect spot to head off on a group trip when you want to have the best of everything. There are plenty of 4×4 tracks to try with varying distances and ranging from easy to challenging so you can cruise or thrash about to your hearts content.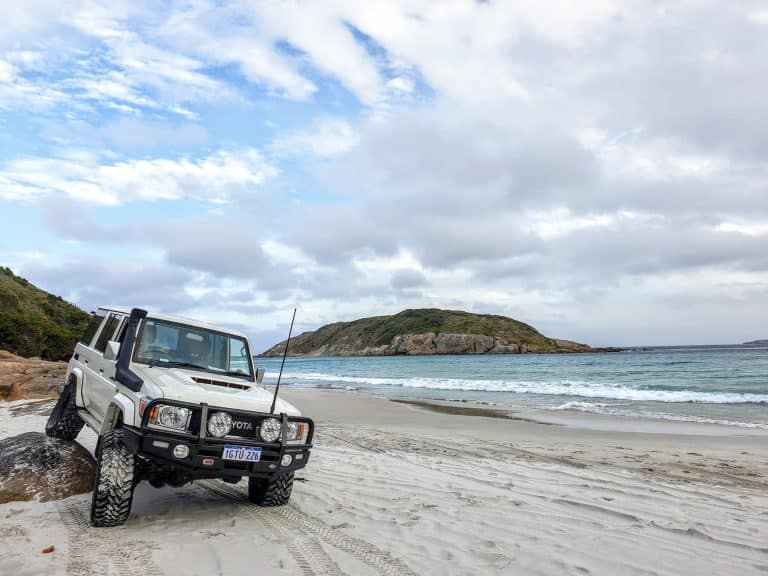 Soak up the sun during the day with swimming at Champagne Pools, a hit of beach cricket or wander through the rainforest then soak in the sights of the sunset from 75-mile beach – make sure you've got some bright driving lights or a light bar on your vehicle so you can find your way back to camp and always check the tide times to ensure a safe and enjoyable experience.
For thrill seekers
Feeling adventurous? Well pack the swag and fill the esky because we've got the spot for you. Some people call it Australia's Northern Territory, but we just call it a 4WD paradise. With rugged landscapes, red dirt roads as far as you can see, and heaps of rivers and billabongs to splash through, there's plenty to keep you busy up north.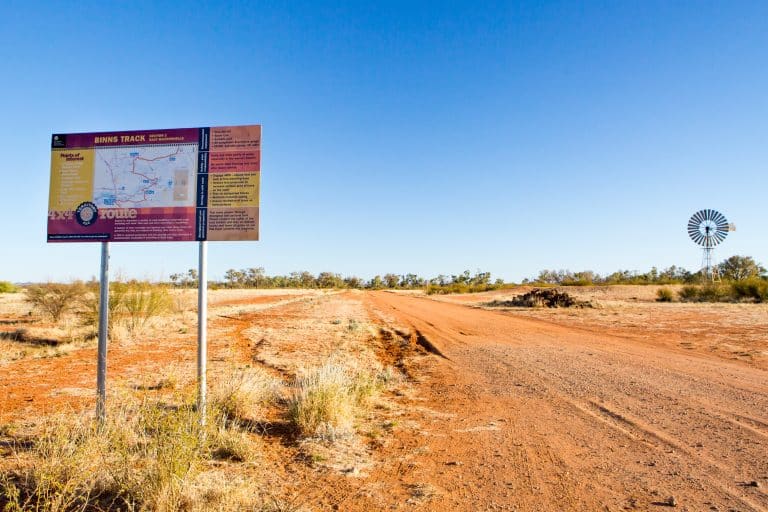 Get the adrenaline pumping by making your way to East Alligator River and see how many crocs you can spot then head off to Kakadu National Park and trail through the monsoon forests and Barramundi Creek to find yourself at the majestic Maguk Gorge where you can take the plunge and cool off.
For those of you looking for a challenge and want to test your rigs performance, head down to Finke Gorge National Park 4WD track. The track follows the Finke River all the way to Watarrka National Park and has some challenging sections and is fairly remote, so planning is key with this one. If you're in the area in the month of June, check out the Tatts Finke Desert Race held annually on the Queen's Birthday long weekend – it's known for being one of the most difficult off road remote courses in the world.
For the photographers
Looking to capture the perfect shot and show off the rig? Tasmania is a great place to fill your camera roll. If you want to kick off with a challenge, head to Balfour Track, an 18-kilometre journey through the forest with some mud and steep slopes. This track gives you the opportunity to explore the wilderness and enjoy nearby waterholes. Be warned, this track can be tough so make sure to pack enough supplies, check tide times if you're driving on the beach and ensure your 4WD has sufficient driving lights to help you navigate through the wild.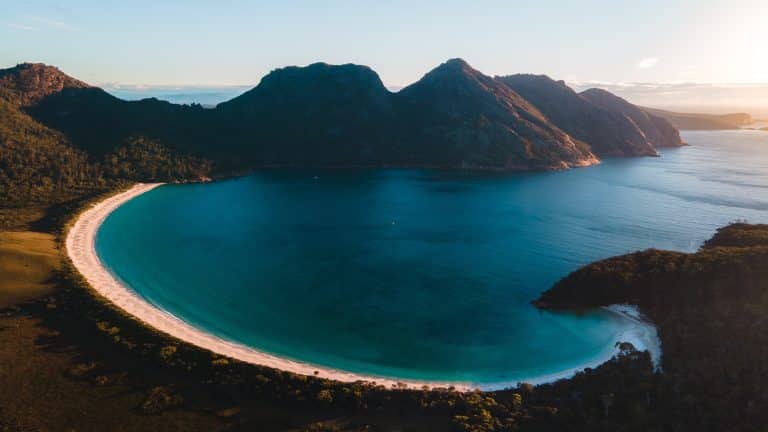 Not sure you're up for the challenge? Freycinet National Park has some great easy tracks for both driving and walking making it easy to find one that suits you. Take on the trails leading up to Wineglass Bay lookout, explore the waterways on a kayak, or soak up the sun on the white beaches and marvel at the local marine life. No matter where you find yourself, there's plenty of great scenery to capture!
The thing is there's an adventure out there for everyone! So, no matter what type of person you are or what your interests may be, the best way to find the pac to go on your next trip is to plan when and where you could go. Your next one can be whatever you'd like it to be. Luckily for us Aussies there are so many options available no matter what type of driving we are after. Just head out and make the most of the beautiful country we live in…and with a set of Ultra Vision Driving Lights or Light Bars – you can keep on rolling any time of day or night!