Endless blue sky. Mile after mile of parched red dirt punctuated by spinifex blurring past your side windows. Off-roading in the Aussie outback is a unique experience that cannot be matched anywhere in the world for breathtaking beauty, brutal hostility and intense solitude. The longer I drive the trails and tracks of this vast, incredible land, the more I am astonished by its sheer diversity. From the desert dust to the lush rainforest canopy and everything in between it is impossible to get tired of exploring the natural wonders that Australia has to offer. With so many choices, it can be a challenge to select your next target destination. If you're looking for the perfect off-roading getaway, we thought we would share our picks for the best 4×4 tracks in Australia by state:
Victoria – The High Country
The winding mountain roads and wild country of the Victorian High Country are a stern test of skill and endurance. The train from Mansfield to Harrietville offers outstanding panoramas, thrilling river crossings and rough terrain that will challenge both man and machine. The highlight of the trail is Billy Goats Bluff. Lying almost precisely halfway between Mansfield and Lakes Entrance, this outstanding track is rated as being the steepest in the state, rising over 1200m over a 6km stretch. Your traction control will certainly get a workout over the slippery bulldust and sharp steps and ledges, however, the spectacular view from the top will be well worth it. You'll want to give yourself about three days to complete the 306km track, which is best travelled in the summer months to avoid snow.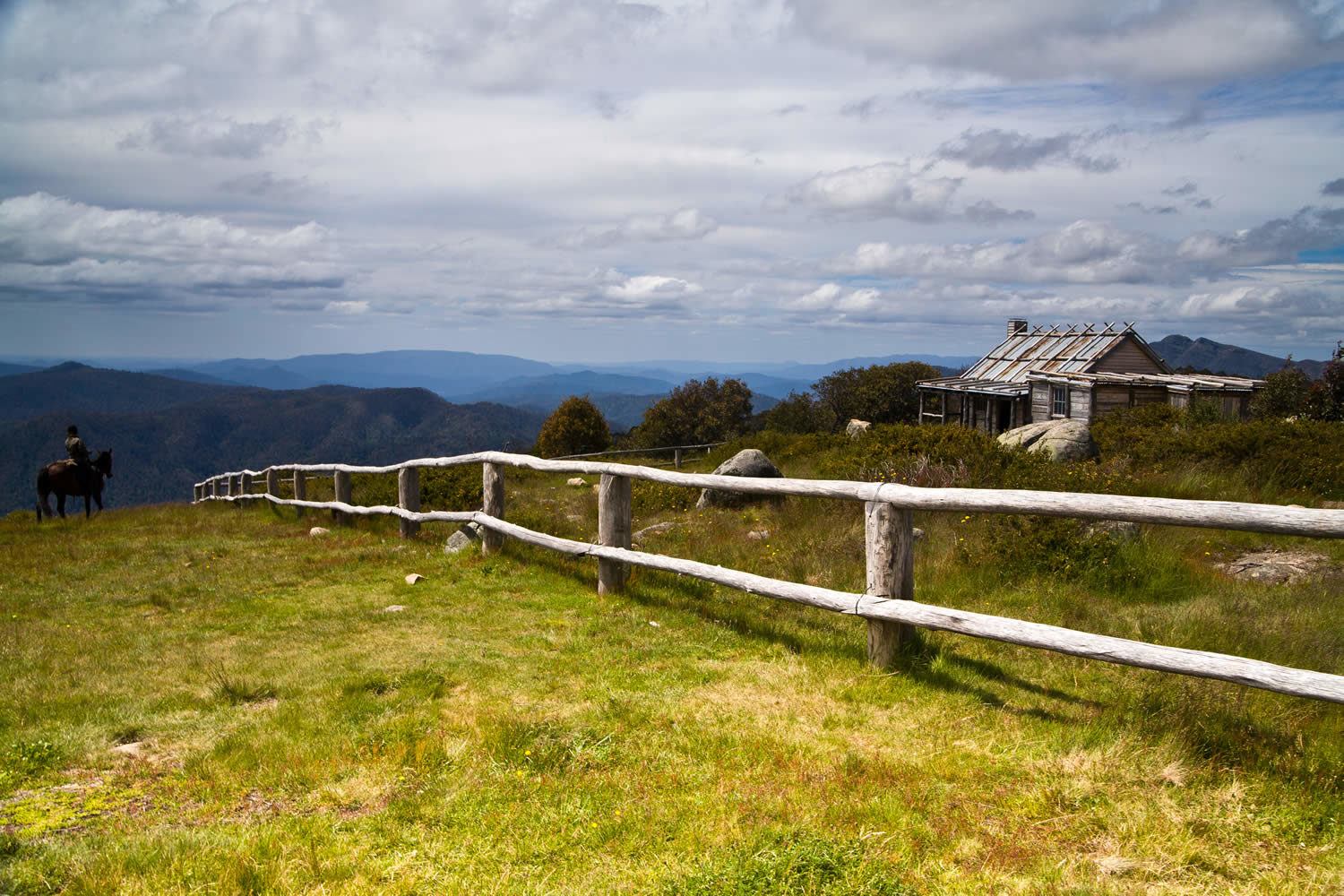 Tasmania – The Balfour Track
If you don't mind getting wet and muddy, look no further than this gem on the west coast of the Apple Isle. While it is nowhere near Balfour, the challenge and the fun are very real. You will need your snorkel for this one, so make sure you arrive prepared for some intense river crossings. Many people who have driven this track rate it as one of the best they have ever experienced, so it is certainly worth adding to your bucket list. The trail itself can be completed in a bit over a couple of hours. For an extended and more varied experience, it is conveniently located within reach of other stunning offroad locations such as Sandy Cape, Corinna and Zeehan. Tassie's West will test out your technical skills with beach, rocks, rainforest and a variety of other environments, making a trip south a must do.
South Australia –  Simpson Desert French Line
Although this track finishes in Birdsville, Queensland, we've included it as SA's highlight as the bulk of the drive is in that state. The Simpson is the driest desert in Australia and comprises seemingly endless oceans of dunes that make it paradise if that's your thing. You should be able to complete the train within three days, however, make sure to come prepared as there are no fuel or supplies stops along the way. The track is only one lane, which adds to the degree of difficulty when scaling steep dunes as you'll have no way of knowing what you might meet coming the other way when you get to the top. Make sure to keep your dune flag firmly in place, and you'll better your chances of avoiding a head-on.
Western Australia – Canning Stock Route
Seeking some alone time and personal space? You've come to the right place. This track is as remote as it gets and will test your skill and endurance to their limits. The track connects a series of wells spanning from Wiluna to Halls Creek, which will be your only source of water for the journey. In fact, they will be your only source for anything (except flies), as there are no services available in that part of the country. A fuel drop on the way will at least ensure you can make it to the other side. For those wanting to spend more time in nature, this drive is your ideal. It takes about 16 days to traverse from end to end, during which time you will cross the Gibson, Little Sandy and Great Sandy deserts. Given the remote location, harsh conditions and lack of back-up if something goes wrong, it is strongly advised to tackle this challenge with a convoy for safety.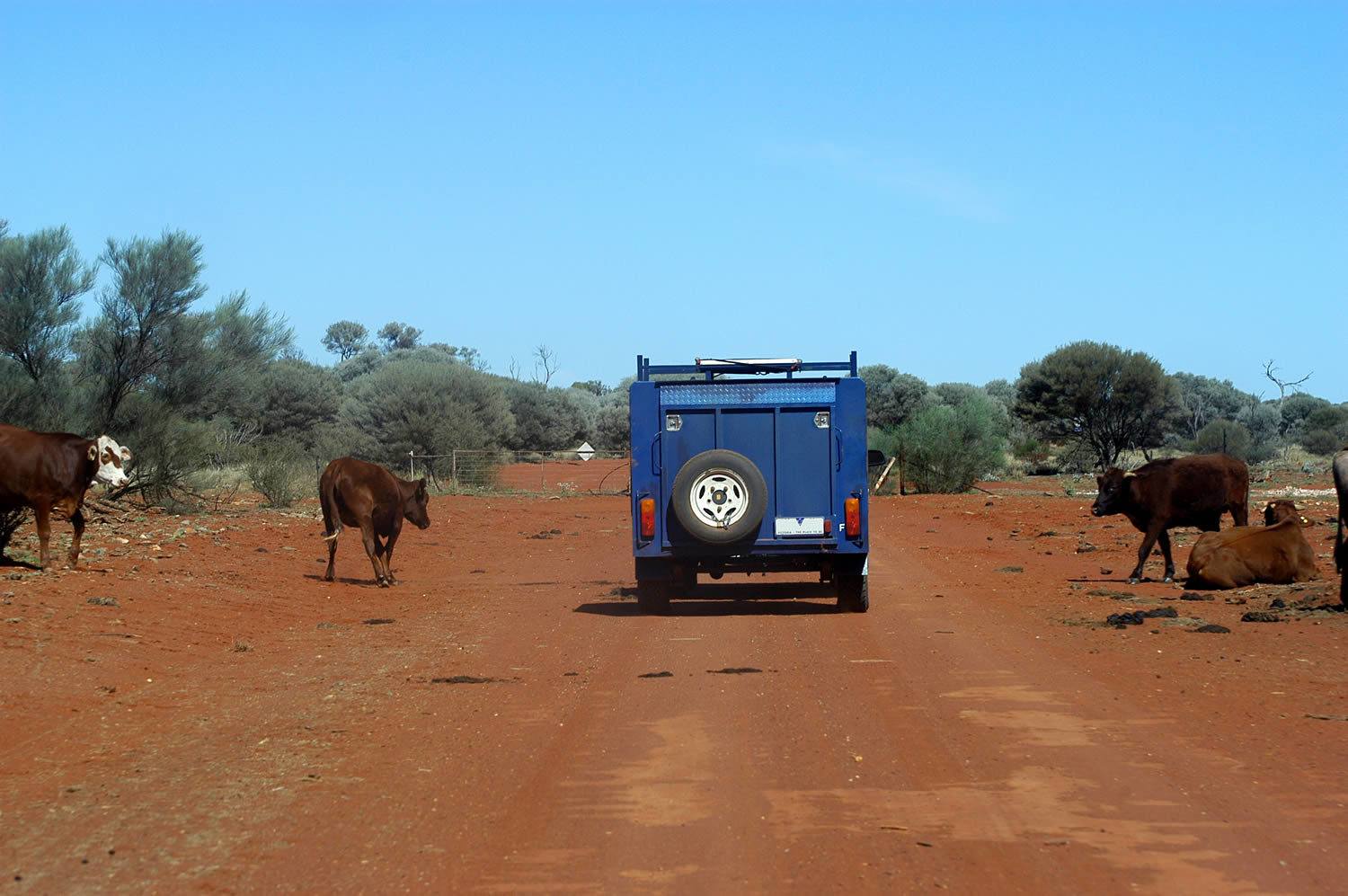 Northern Territory – Kakadu
The iconic National Park has only two paved roads, so if you want to see a side of this vast and mesmerisingly beautiful part of the world, you will need to hook up your rig and get off the beaten track. Prepare to lock it in LowRange for much of the way, and make sure you have a snorkel, muddies and a winch handy, as you will encounter plenty of water for much of the year. Make it there just after the wet season is done and you will be treated to nature in some of its most spectacular splendour, with drenched wetlands, roaring waterfalls and the odd croc to titillate and excite.
Queensland – Old Telegraph Track
For the masochists among us, this little nugget is 350km of sheer torturous punishment that will leave your head spinning and heart pumping. Located deep in Cape York, it is just as isolated as the Canning Stock Route, with far more geographical diversity. You'll pass through ancient rainforests, imposing embankments, rushing rivers and a variety of other terrains, each harsher than the next. This makes the track one of the most technically challenging around, so it's definitely not for the faint-hearted. Again, be prepared as fuel and supplies are along way afield. Finishing close to the northernmost point of the mainland will provide you with a great little reward at its completion.
New South Wales – Stockton Beach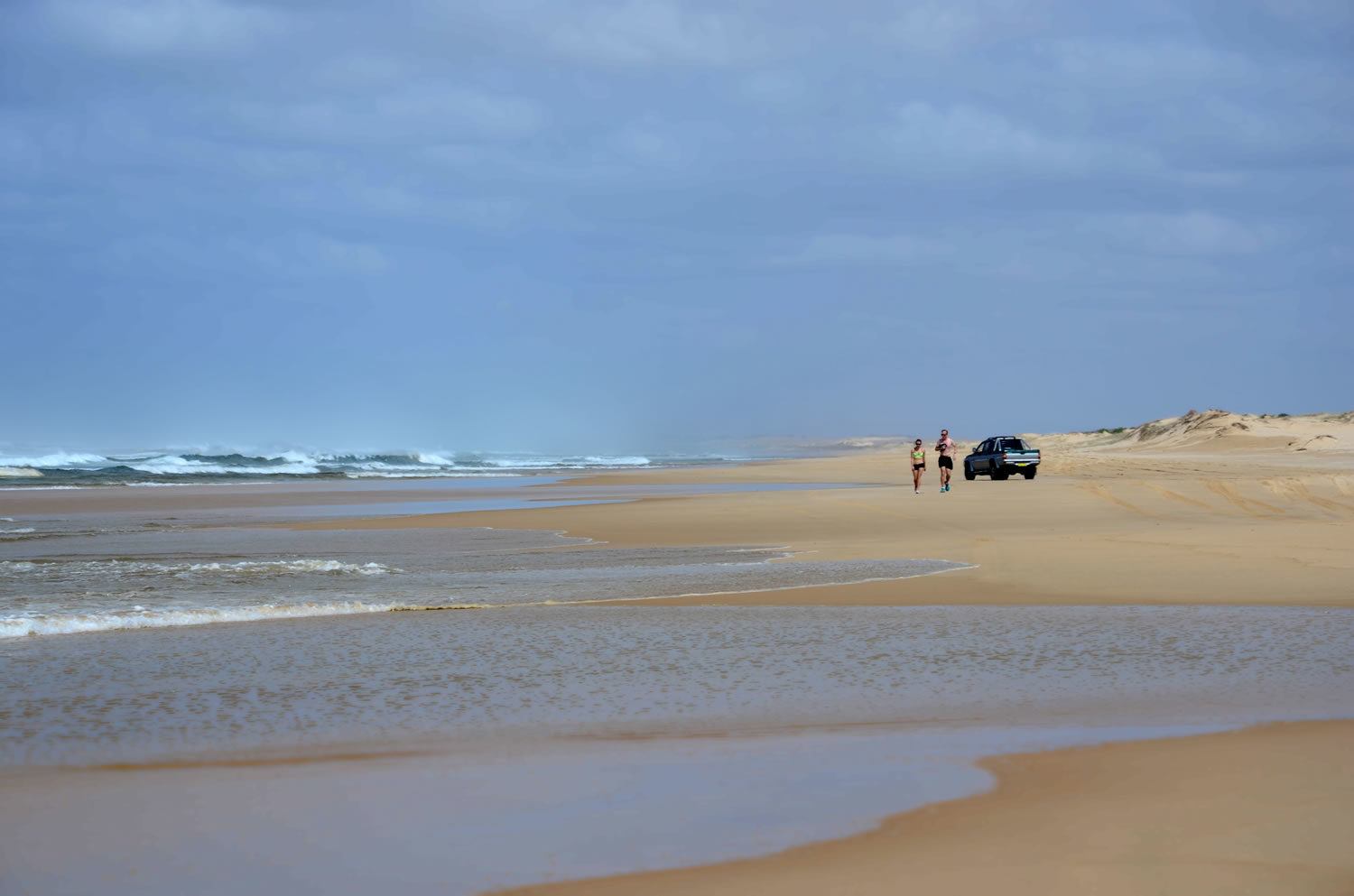 We round off our journey around this great land with one of the most stunning beach drives you can ever hope to take. Running the 53km from Williamtown to Anna Bay, just north of Newcastle, the majestic, towering dunes will provide you with challenges and thrills galore. The soft sand is quite easy to get caught in, so it might be wise to tackle this one in a group. As a bonus, low tide will bring with it the opportunity to check out the wreck of the MV Sygna, or WWII era tank trap defences. Whatever your fancy, you will love this track, and the proximity to civilisation make it a great option for a day trip.
We've only just touched the surface of amazing places to off-road in Australia. Feel free to drop us a line to let us know your favourite locations!