With many vehicle manufacturers struggling to supply their vehicles to Australia, waiting lists and delivery times for new vehicles have become extremely long, and continue to grow by the month. This has led to price rises for many vehicle models and the chances of getting all the optional extras and even colour that you want are slim.
That's why we've seen many people turn to the used car market for their new or second vehicle – and with good reason! Buying a used vehicle can have many advantages to buying new, and used car dealers now also offer warranties on vehicle that can compete with the ones you get when buying new.
Advantages of buying a used vehicle
It may seem obvious, but buying a used car is cheaper! Even if you are looking to buy a relatively new model, you can save money by looking for a used vehicle and with so many available, chances are you'll be able to find the perfect vehicle for getting out and exploring.
Even if you can't find a vehicle with all the bells and whistles you want, the money you save from buying used means you'll be able to make custom upgrades to your vehicle – so you can tailor your customisations to suit you and your driving needs!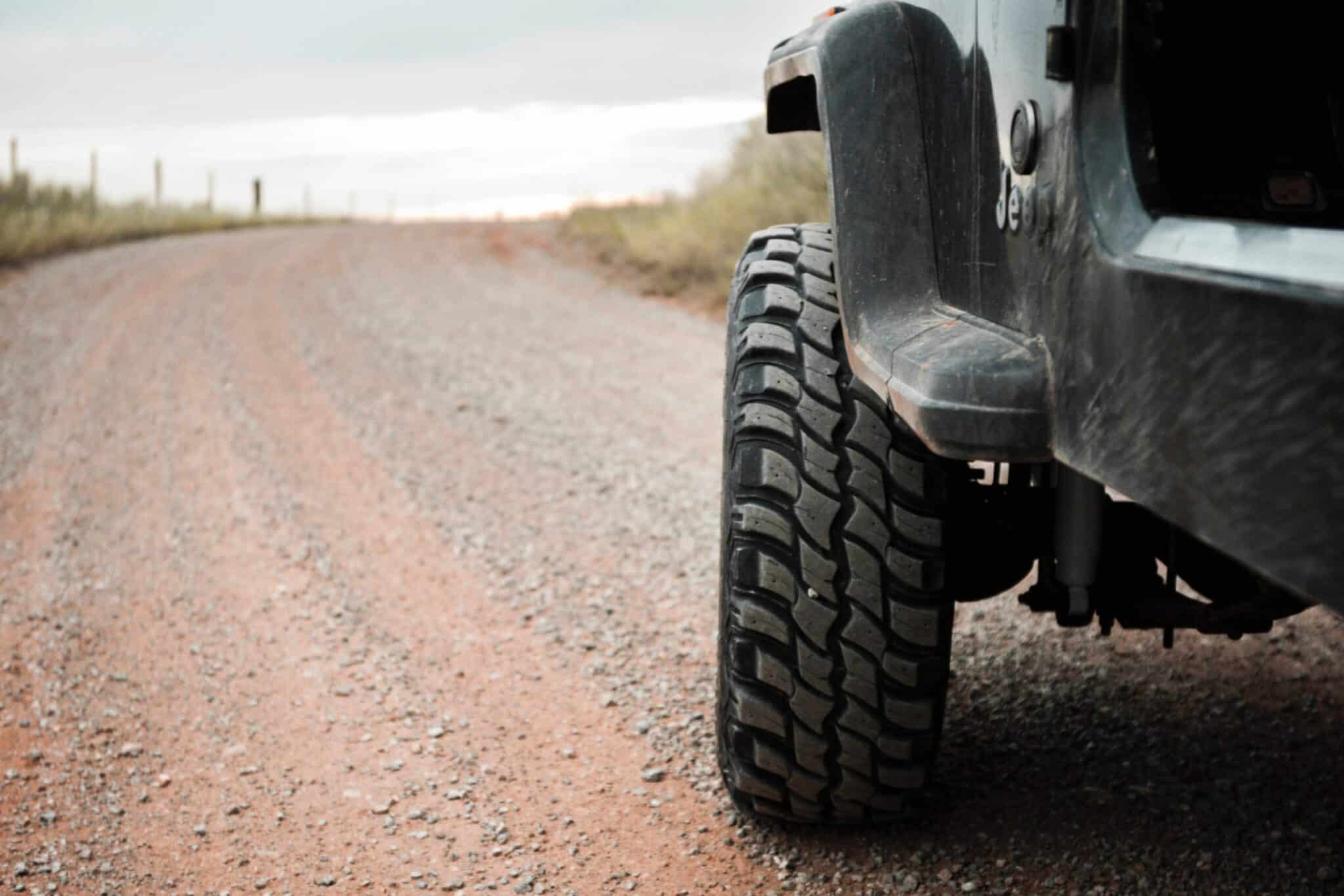 Make upgrades to get the perfect adventure vehicle
Whether you're going to be ripping up the trails or sticking to the tarmac, there's lots that you can upgrade on your used vehicle to give it that brand new feeling. First things first is making sure your vehicle is mechanically ready for a new adventure. While used cars from dealers often come with warranties that offer you some form of protection, if you've bought privately it's always a good idea to check the basics so you know you're good to go. Oil changes, spark plugs, filters and fluids can be easily tackled if you have a little know how, or a local mechanic can check these things for you to make sure your vehicle is ready for your next adventure!
You can also add practical and cosmetic upgrades to really get kitted out for anything. Adding a set of off-road tyres, or some new wheels can help you take on the trails or get off the beaten track, while a nudge or bull bar can protect the front of your vehicle from any collisions. With any money you save from buying a used car, you can also add anything you need to make your vehicle perfect for any terrain – why not add a winch to get you out of sticky situations or get the latest satellite GPS technology to keep you safe and stop you from getting lost ever again.
To keep you exploring at any time of day or night – why not upgrade your lights?! At Ultra Vision we have a huge range of Driving Lights and Light bars to suit your environment and allow you to get the perfect look for your rig. For the everyday adventurer, our Raptor range sets the standard in performance offering you high quality driving lights for incredible value. If you're after some spotties for your weekend get-away, or to keep you safe on the drive home – our Raptor range of driving lights are the perfect companion. Or if you prefer a different look and need a little more width for your adventure – the Raptor light bar range comes on lots of different sizes, so you can find the perfect set up for your vehicle.
And if you're a hardcore adventurer who needs the best beam distance and width around, we've got you covered with our Nitro Maxx range! With the Nitro Maxx driving lights offering up to 2.2KM of light distance and incredible width, they really are the driving light that does it all. It doesn't stop there either, with the Nitro Maxx lightbars giving class leading width and distance for those trails that require a wider beam, or simply because you prefer the look of a lightbar and still want performance that leads, not follows.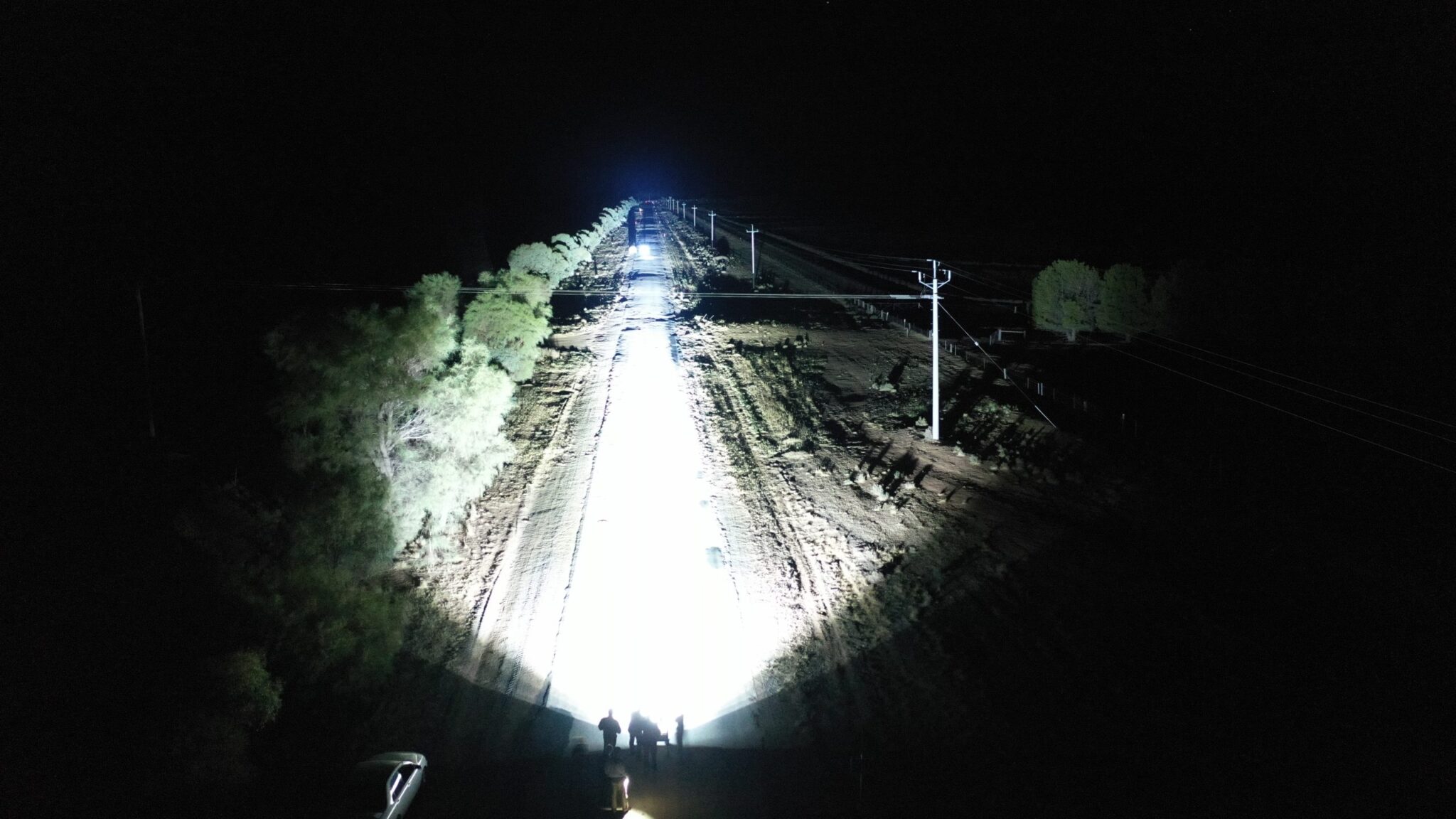 Struggling to find a new car?
So while buying a new vehicle with all the bells and whistles is great, getting exactly the vehicle you're after can mean facing long waiting times, or even having to make compromises on basic things like colours and upgrades.
it's worth looking into the used market for your next adventure machine – there's some great options out there, and saving on the price of the vehicle can really allow you to upgrade performance to get you tearing up the trails, looks so your new rig looks the part and has style, and technology to improve your driving experience and keep you going when the sun goes down!
Tailoring your used vehicle means you get the ultimate driving machine for you!