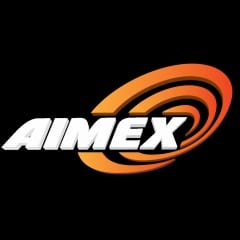 Sydney Show Grounds | 1 – 4 September 2015
Ultra Vision recently exhibited at Aimex mine show in Sydney.
The show attracts a wide range of industries from an international audience and proved very successful.  New products like the Mine Master and Luminer were show-cased for the first time and many new prospective buyers were given the opportunity of discussing their applications with our team.
A number of new ideas were also generated for our R&D department to start working on. Find out more information about the show at www.aimex.com.au.