Raptor Light Bar Full Length Bracket
A full length bracket for all Raptor models allowing you to base mount, utilizing existing holes in bull bar or nudge bar.
–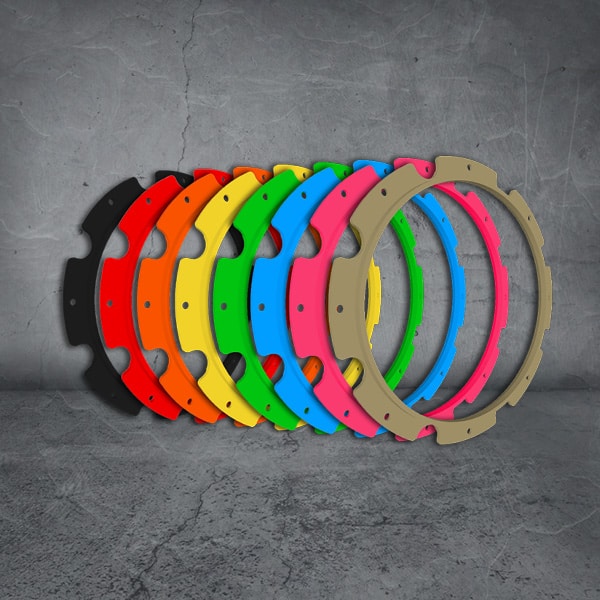 Optional Extras.
Add some colour to your driving lights. Choose from 8 colours or purchase them all in a rainbow kit.
Purchase Coloured Rims