Like many other companies, at the end of the financial year, we like to do an 'EOFY' sale. This helps to sell off some of our stock and make room for all the shiny new stuff. But this year we changed things up a bit.
As you may know, this May we launched our most exciting product to date, our stunning new Nitro 180 Maxx LED driving lights. So instead of doing a promotion on our older stock, this end-of-year we ran a competition to win a pair of these beautiful examples of Aussie engineering.
For the full lowdown on the revolutionary Nitro 180 Maxx, see here. These driving lights set an industry benchmark, breaking all previous records with their awesome power. So, being so proud of our most innovative addition, we decided to give a pair of them away to one lucky Ultra Vision fan.
A Deserving Winner
Out of the 2500 people that entered the draw, a dedicated young off-roader from WA, Jett Morren, was the lucky winner, and we're delighted that such a true enthusiast claimed the prize. Jett fitted them to his knockout wagon, a mint Toyota Land Cruiser 76 Series.
Jett was super stoked to win nearly $1700 worth of lighting equipment, and wasted no time in fitting them to the front bumper of his truck, using the supplied stainless steel brackets and anti-theft nuts.
For the wiring, Jett spoke to his mechanic, who opted to use the supplied UltraVision wiring loom – something he had decided against when Jett had brought him previous driving lights to install.
Speaking of previous lights, Jett hadn't had much luck with aftermarket lighting in the past, and told us that he "hadn't placed a true value on decent lights and assumed they were all the same thing". That all changed when he first fired up his brand new Nitro 180s.
From Darkness into Light
The model of Land Cruiser that Jett drives is certainly a thing of beauty, and has an increasing cult following both here and in the USA. But its original headlights were lacking, to say the least. Let's just say that Jett himself described them as 'candles'.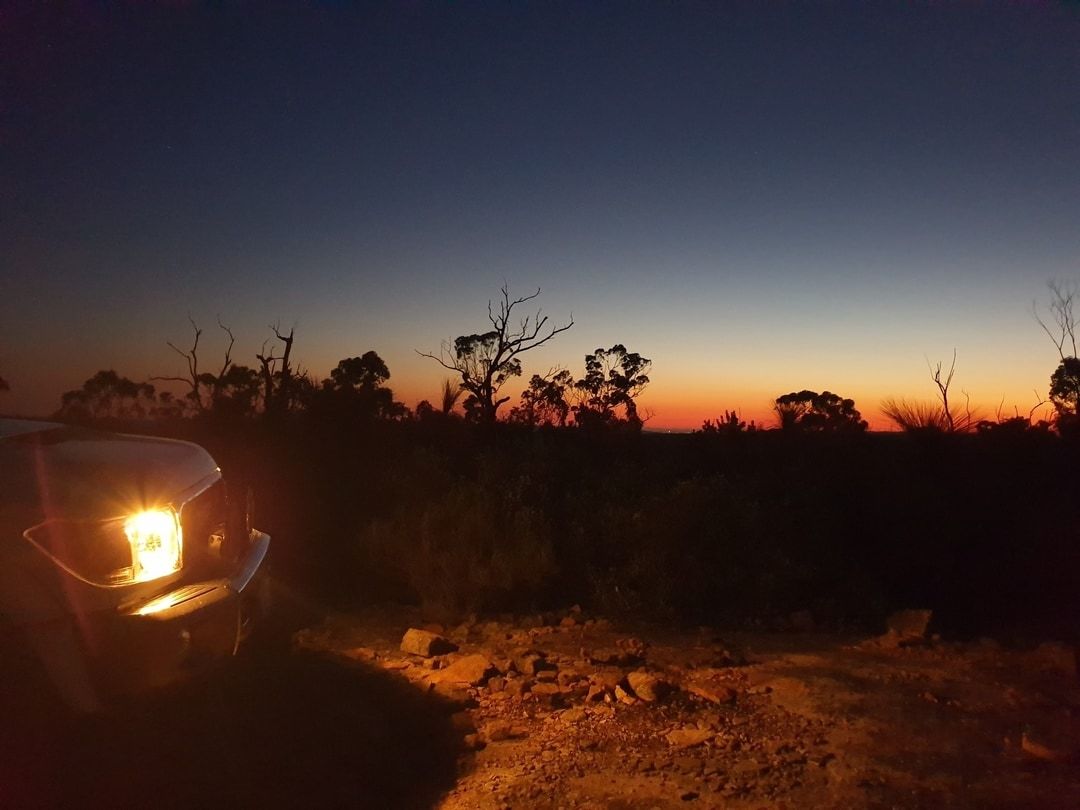 The change has been phenomenal. With the Nitro 180 Maxx delivering 1 lux of light at nearly 2kms distance, there's not much that now escapes his beams. "My first drive with them was awesome. My appreciation for these lights— which place the beam where it's needed with amazing clarity—has steadily grown."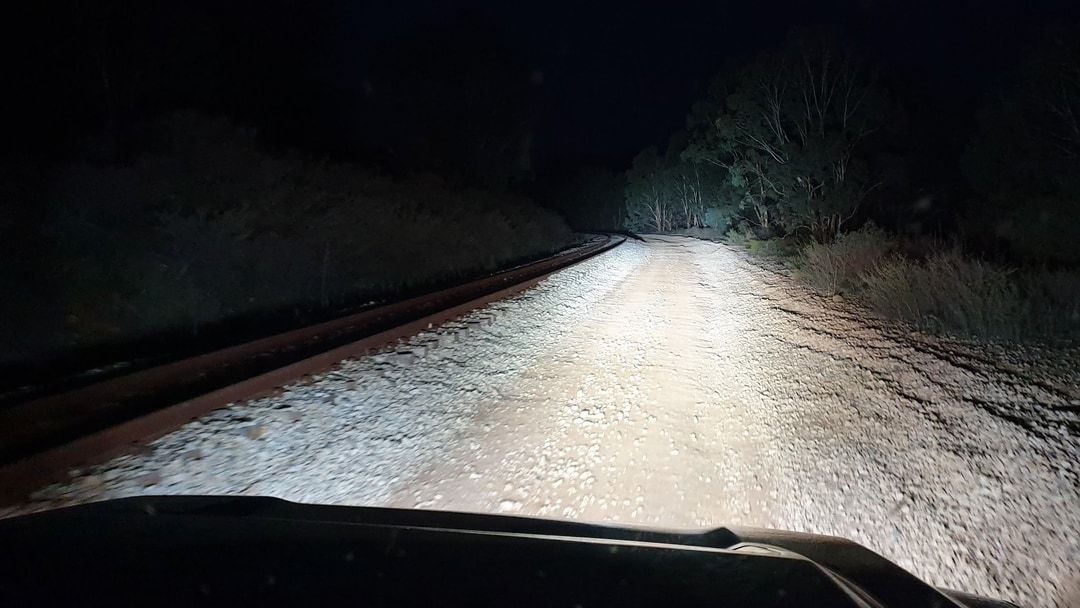 As a keen outdoorsman, Jett has noticed that his wildlife sightings have hugely increased since adding the Nitro 180s to his truck, "to hazard a guess, probably a 40% increase".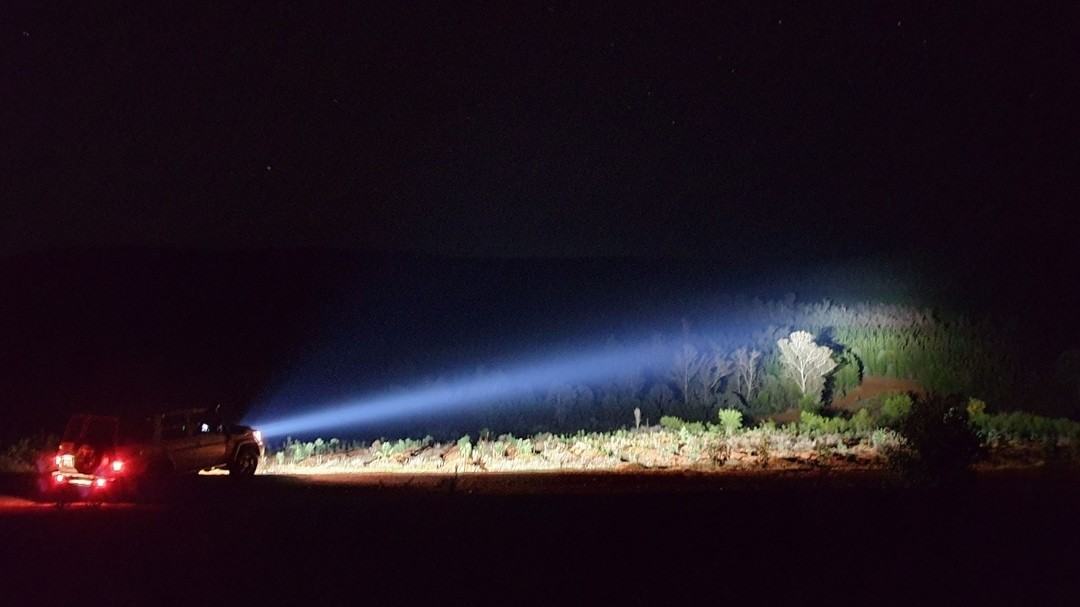 He has also taken full advantage of the Hi/Lo switch which drop the lights to 20% of their power, great for use when driving through town or approaching reflective road signs
Jett has given us fantastic feedback from his excursions with the lights so far, and we're delighted that our giveaway found a great home where they'll be used to their full potential. We wish Jett the best of luck and many years of happy 4x4ing in the bush.